Professional grade cabling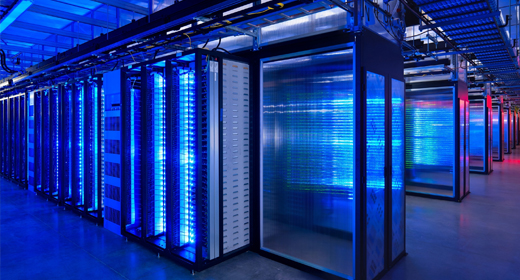 Stability-Accessibility-Affordability
It might seem trivial at first, but the quality of how you cable your office, lab or server room lays the foundation for your business or operation's network infrastructure. At XiiTec we understand that a good cabling infrastructure is like a good skeleton, the stronger the frame- the more durable the body. That is why every solution we have the privilidge of implementing comes with a highly personalized approach. Don't get trapped into a cookie cutter solution that stunts the growth of your vibrant business, first and foremost we're your IT partner.
A Storied Experience
You name it- we've cabled it! Years of practical experience mean that you're one phone call away from getting started on your IT project today. We can help you every step of the way, no matter what stage your dream is at. From planning, to purchasing, to implementation, support and beyond.
Let XiiTec set you on the path to success, whether it is a Data/VOIP solution, setting up a server rack or the dreaded server room rewire. Messy and tangled cables are unacceptable in today's business world, so stop embarassing yourself and get the pristine network infrastructure you and your team need to conquer the challenges of the 21st century... in style!
Protecting your infrastructure... with the Fluke Meter!
A multimeter is an measuring instrument we swear by that helps us ensure pinpoint accuracy when we are installing your systems. They combine several measurement functions in one unit in order to give us a sense of the voltage, current and resistance of every drop. That means no wonky cables or runs late in the game, no surprise "flukes" and no shocking defects. Let us take the guess work out of the equation by using top industry standard equipment, you'll notice the difference in uptime- guaranteed!
Our basic pricing always includes a Free on-site assessment and a no obligation estimate:
Under 50 Runs- 100$/run
50 to 100 Runs- 90$/run
Over 100 Runs- 80$/run
If you can find a lower price- WE CAN BEAT IT. Get your quote today!