Managed IT Vancouver: Superior Solutions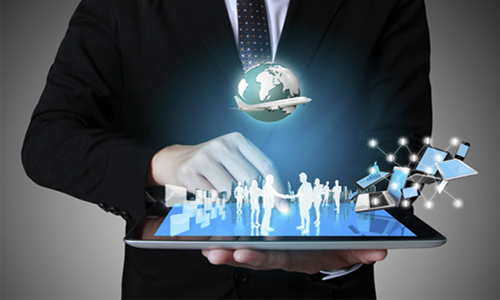 We manage your IT Solutions so you can focus on your business
Interested in Cisco, Jupiter or SonicWall products? read more!
Firms considering or looking to outsource some, or all of their internal IT functions, can rely on our ability to seamlessly integrate our services alongside your internal IT personnel to provide you a range of comprehensive support on a flexible basis.
Get back to doing what you do best, knowing your systems are being monitored 24/7 by our system administrators.
Call us toll free at 1.800.385.0893 or fill out our contact form. We'll be happy to answer your questions or provide any information you may need. We look forward to becoming your technology partner
See what professionals like you are saying about XiiTec over at our Xiitec.ca, and connect with us through Facebook,Twitter or our blog.
Managed IT Vancouver